Software development
Title description, April 26, 2021
The change in the business environment and technology has been overwhelming. It has not only become complex and dynamic.
While programming languages like C/C++ or PHP are needed, there is also huge requirement for .NET, Java and J2EE. Since most programmers use PC to design and develop most of these applications, Windows SDK plays a vital role in developing apps, as well as C#.NET, XML and also Microsoft Visual C++.
With huge amounts of data pouring in from varied channels and formats, it has become a crucial task for the organizations to store and manage business data effectively.
Our Web Services.
Title description, April 26, 2021
Web applications are an essential component of businesses in today's world. Businesses can now develop Web applications to make their work simpler and achieve their objectives much faster..These applications can be used to target numerous clientele and customers at a time. Organizations are rapidly embracing this aspect of the internet and are developing web applications to meet their business demands.
Web design is the subcategory of the full web development process. Web development and web design go together to make a functional and user-friendly website. Good web design creates a smooth user experience. However, how do we know that web design is an excellent web design? There are a few essential pointers we should keep in mind while looking for good web design.
Databases
Title description, April 26, 2021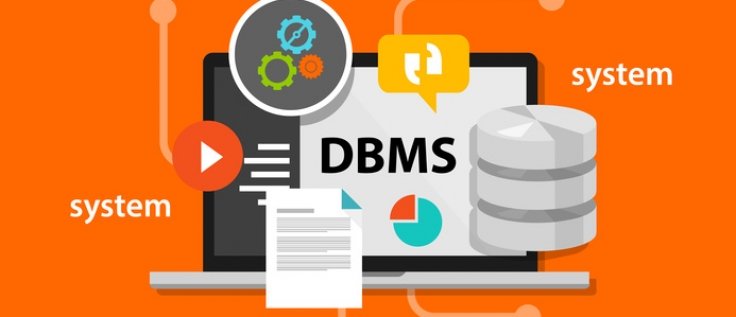 Data is information and to organize this data, you require a Database . This article on What is a Database will help you understand the definition, the different types, their advantages and disadvantages.
Centralized Databas
It is the type of database that stores data at a centralized database system. It comforts the users to access the stored data from different locations through several applications. These applications contain the authentication process to let users access data securely. An example of a Centralized database can be Central Library that carries a central database of each library in a college/university.
Centralized Databas
Unlike a centralized database system, in distributed systems, data is distributed among different database systems of an organization. These database systems are connected via communication links. Such links help the end-users to access the data easily. Examples of the Distributed database are Apache Cassandra, HBase, Ignite, etc.