Zend Application Development Framework
Cyanous is a leading Global IT development service provider having experts who are equipped to provide high-caliber PHP applications implementing ZEND Framework Development Services for your business application development needs. Cyanous Software, Zend framework development company in India; its proficiency depends on immense involvement with various PHP programming applications. Our PHP ZEND application development experts help you to build a GDPR compliance integrated and scalable technology platform for you to run your business with higher effectiveness. Our deep industry knowledge and ZEND Framework expertise, help us in working with you as a technology partner to design, develop and implement your PHP Framework based automation strategies and solutions. We are committed to delivering ZEND framework solutions with the highest possible quality and the lowest possible cost and time.
Php Zend Framework Web Development Services
In a world where web development has become the topmost priority of major businesses to allow them to expand into the untapped market that is the internet, websites and online presence is what counts the most. Web pages for ages where confined to HTML which though was revolutionary in the early days of internet has since stagnated and become too plain for the modern day internet savvy population.
PHP Zend framework allows you to harness the benefits of advanced MVC implementation, data encryption and multi-database support giving you a much easier and faster way of developing web applications and maintaining them. The millions of PHP packages give you the freedom of shaping your web content the way you want and developing a web application that suits your custom needs.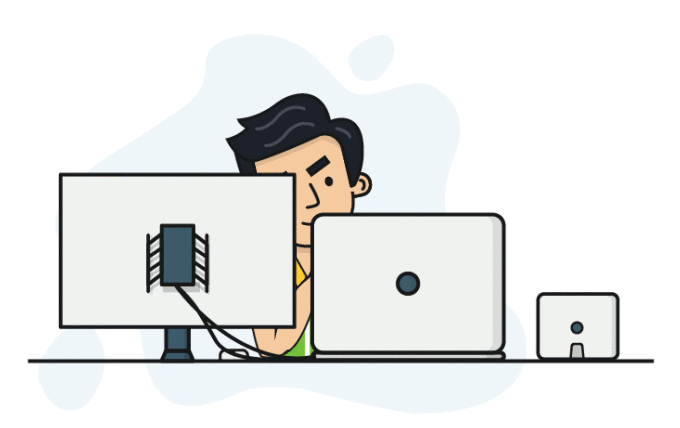 What we offer.?
Zend Web Development.
Zend Integration Services.
Best price with quality work.
Zend Customization Services.
Zend Application Development.